Choosing the right college is about fit. Central Wyoming College is a great fit for students who learn best through real-life practices and small class sizes. We're the right place for students who want an education that is both affordable and valuable with professors who are great teachers and inspiring mentors. We offer an educational experience that puts YOU first! If this is what you are looking for, we know you'd fit right in.
As you begin the application process, help is available every step of the way.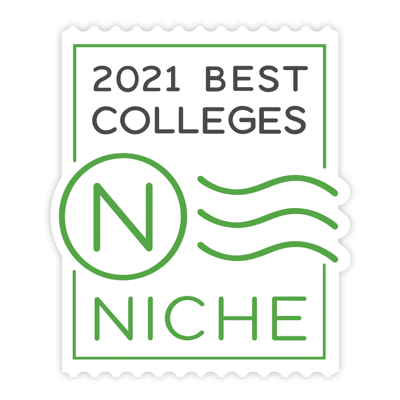 An image for a 6 link CTA
---
Questions? Text us!
2021-2022 Viewbook
Director of Admissions
Patrick is the director of admissions and is on hand to answer any questions you have about CWC!
Career Services Coordinator
Rachel is here to help answer any questions you have about our career services
Science
Trysta Stingley is a second-year student ambassador who is ready to guide students to life at CWC.
Nursing
McKayley Harrison is ready to help others. She enjoys playing sports, being outside, playing games, and playing with her dogs.
Science
Jalon Tyndall is ready to help students find a club or activity.