About Central
Central Wyoming College is a community college serving Fremont, Hot Springs and Teton Counties that offers certificate programs, associate's and bachelor's degrees. Our main campus is located in Riverton Wyoming and we have outreach centers in Lander, Jackson and Dubois, each designed to meet the needs of the community it serves.
We are committed to helping our students achieve success. At CWC you can earn a degree that takes you straight into the workforce or that can transfer to the college or university of your choice.
We are here to support your educational journey- that is why you'll find yourself surrounded by faculty and staff who care that you have a great college experience. We can't wait for you to earn a degree that you are passionate about!
We also provide life-long learning through community enrichment classes, professional development and adult education and career readiness.
Central Wyoming College is a designated Native American Serving Non-Tribal Institution (NASNTI). CWC serves the largest American Indian student population of the seven community colleges in the state, about 45% of Wyoming's American Indian community college students attend CWC. Recognizing the crucial importance of its tribal communities, the push to build the Intertribal Education and Community Center helped bring a facility to the campus that celebrated the rich American Indian heritage and culture of the CWC service area.
Additionally, the college is a cultural center for the region. With one of the finest visual and performing arts centers in the region, you'll find a full slate of cultural activities! See our events calendar for more!
The college is also the home of Wyoming PBS, the state's only public broadcasting station.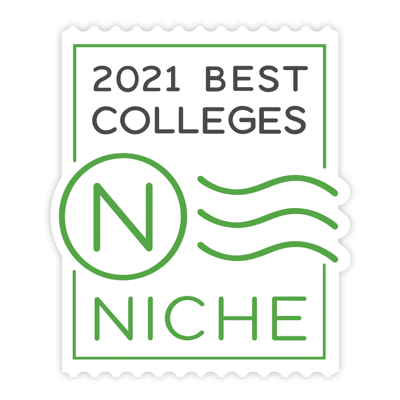 Central Wyoming College plays a critical role in supporting the social mobility essential for the well-being of our state. Our communities are healthiest when all citizens function at the highest level possible so we condemn acts of hate, racism, violence, and injustice; we lead by example through relationships and honoring each other so we can flourish together.
At CWC, people from all backgrounds are free to safely explore and learn about aspects of themselves and others. This allows greater innovation, creativity, and deeper engagement with learning and student success. We provide services and instruction in ways that acknowledge diversity and history while fostering empathy across divides because we believe all students can learn under the right conditions.
CWC takes responsibility for effecting meaningful improvements in educational outcomes, particularly for our underrepresented students. Acting on this commitment means cultivating a culture of individual curiosity and humility around issues of race, privilege, and economic stratification. CWC works together with our constituent communities to create an equitable world.
Examples of historically underrepresented students include but are not limited to first-generation, low-income, students of color; non-traditional students; marginalized orientations, gender identities, and intersex students; students with second-language backgrounds; undocumented students; veterans; students with disabilities; students with dependents; foster care youth; and formerly and currently incarcerated students.
The college complies with Wyoming Statute (including 16-4-201 through 205: Public Records Act) and with federal laws (including 5 U.S. Code §552) regarding the right to access records except for documents exempt from disclosure.
Central Wyoming College will apply the current state of Wyoming fees for the cost of providing the public records to any applicant as determined by the Wyoming State Department of Administration and Information for the current fiscal year. Fees will be applied the day the submission of the following form is received.

Public Information Officer, Jennifer Marshall

2660 Peck Avenue Riverton, WY 82501

(307) 855-2103 marketing@cwc.edu PublicInfoRequest@cwc.edu